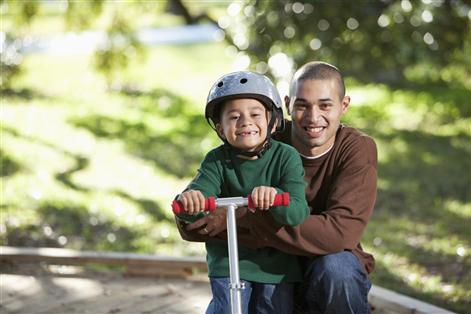 After considerable review, the Board of Jewish Family Services of Northeastern New York has decided to terminate the Supervised Visitation program as of June 30, 2020.
Though the COVID-19 pandemic presents challenges to in-person support, we remain committed to supporting our clients through June 30, 2020. Additionally, we will continue to offer therapy through our counseling program, and we welcome referrals.
If you are in need of supervised visitation services, please contact your attorney or law guardian directly for referrals.
For more information or to schedule an appointment, please contact us at 518-482-8856.