Parenting Skills
JFS offers co-parenting sessions to assist separated/divorced parents to work together on behalf of their children. Sessions help parents learn new skills and effective way to guide, understand and nurture their children.
Our parenting counseling meets the requirements of courts, CPS, etc. Initial assessment required. Sessions help parents learn about child development, age-appropriate parenting, and developing a positive and nurturing relationship to enhance their children's safety and well-being.
Anger Management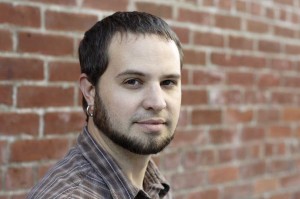 Unregulated anger can damage relationships, families, work situations, and everyday life. JFS' Anger Management counseling helps break destructive patterns of expressing anger, replacing them with positive, effective ways of handling anger, stress and frustration of everyday life.
Our counseling program provides individualized anger management therapy that meets requirements of courts, employee assistance programs, probation, parole, etc.
For more information or about joining a group, please contact us at
518-482-8856.