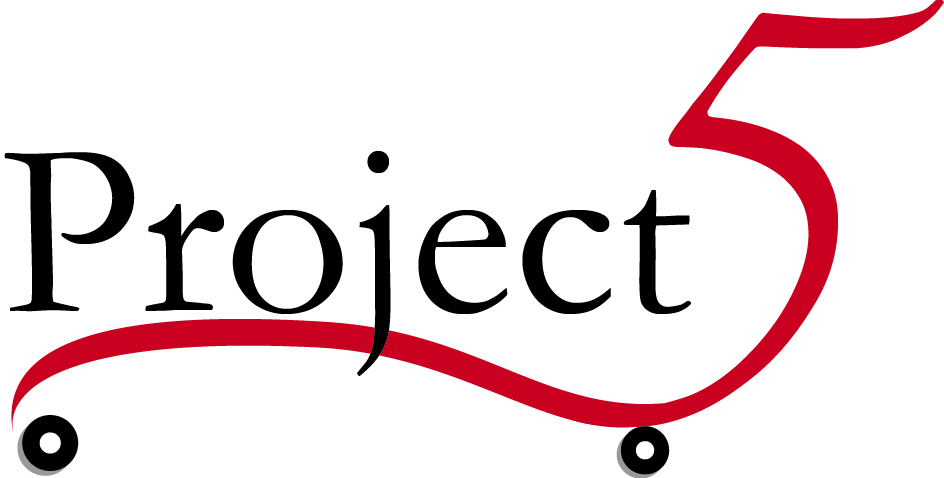 Available immediately: Part-Time Driver for Project 5 Program
Part-time driver sought to support Jewish Family Services of Northeastern New York Project 5 program. Inspired by the 5th Commandment, honor thy father and mother, Project 5 provides rides throughout the Capital Region for Jewish seniors who are no longer able to drive or have limited driving capabilities, but are able to walk, or use a cane or walker. Candidates must be patient, compassionate, understanding and appreciate needs of older adults.
Private rides will be to religious services or events, cultural and social events, or shopping and errands. This is the perfect part-time position for someone who loves seniors, wants their work to be meaningful, and enjoy having extra income.
Drivers will be trained by Jewish Family Services staff and will be expected to provide weekly reports to the program coordinator including mileage, time records, and passenger updates. Drivers will be reimbursed for mileage, time driving, and insurance umbrella policy. Hours per week will vary but expected hours are Fridays, 4-8 pm, Saturdays, 8:30 am-3 pm. This is not an on-call service. Seniors will schedule their rides in advance.
Requirements include:

Valid driver's license
Cell phone with sufficient data plan (partial reimbursement available)
Own or have access to a reliable car
Automobile insurance policy
Umbrella/liability policy (reimbursable)
Automobile registration
All potential employees of Jewish Family Services are subject to a criminal background check.
For consideration, please submit a resume, cover letter and two professional references to:
Human Resources
Jewish Family Services
77 Madison Avenue
Albany, NY 12208
or
info@jfsneny.org
Founded in 1854, Jewish Family Services provides a continuum of support services throughout the community for children, teens, adults, families and seniors. Our experienced staff provides counseling, home visits, case management, and long-term care planning for seniors. We foster independence for Jewish seniors by providing private transportation throughout the Capital Region and provide a range of health, wellness, and supportive services for older adults and their families in the JFS Albany NNORC (Neighborhood Naturally Occurring Retirement Community) and beyond.