Jewish Family Services of Northeastern New York (JFS) is pleased to announce the hiring of our new President and Chief Executive Officer, Jane Ginsburg.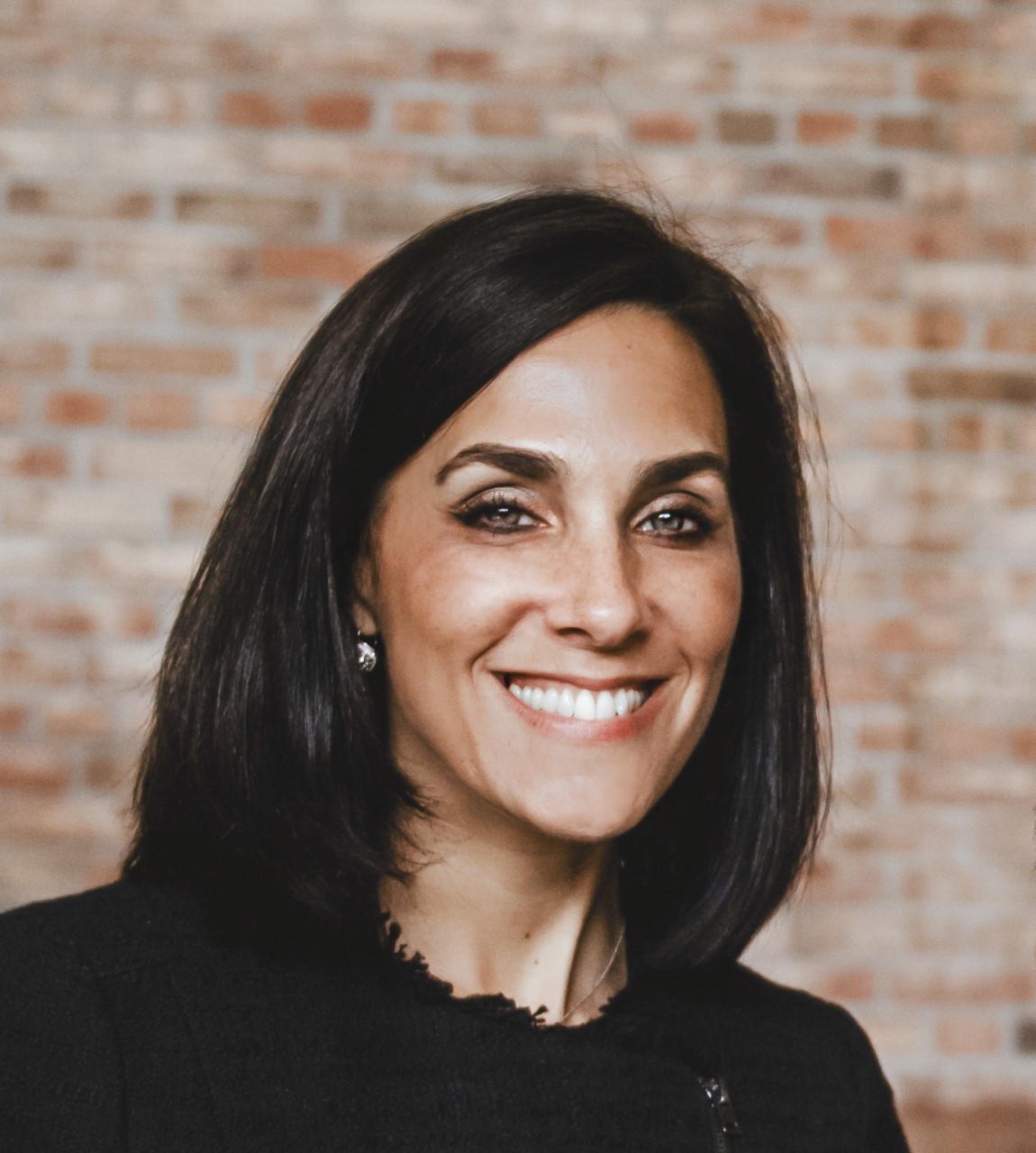 Jane brings a breadth of experience and expertise to JFS, including policy and public affairs, strategic planning, grant management, and development. Most recently, she was the executive director of the Alzheimer's Association, New York State Coalition, where she served as the primary steward of the Coalition's mission to increase the voice and visibility of Alzheimer's and other related dementias throughout the state. Prior to this position, Jane was the Director of Philanthropy at Daughters of Sarah, where she directed the organization's development strategy, increased community support and deepened involvement and leadership of board members, volunteers and young professionals.
"Jane is a well-respected leader in the Jewish Community, known for her broad leadership abilities, as well as energetic problem solving and collaboration skills. She brings to JFS a wealth of knowledge, a passion for helping others and the ability to help us grow as we enter our 165th year of service to the community," said Scott Hollander, JFS Board Chair.
"I am exceedingly proud and honored to join Jewish Family Services at this critical time in its history and that of our community" said Ginsburg. "It is my mission to ensure that this agency continues to be the safety net that it always has been for our community and provide the support services and resources for all those in need throughout the greater Capital Region and surrounding counties. Over the next few months I look forward to meeting with community members, community partners and community funders to assess both the needs and opportunities Jewish Family Services can support."
Jane has a history of community involvement. She is an active board member and chairs the fundraising committee at Congregation Ohav Shalom, is on the board and fundraising committee for the Capital District Jewish Holocaust Memorial, and has served on the Endowment Board of Governors of the Jewish Federation of Northeastern New York since 2014. She has served on the boards and committees of the Sidney Albert Albany Jewish Community Center, Jewish Federation of Northeastern New York, and Food Pantries for the Capital District.
Jane received her undergraduate degree from the University of Pittsburgh and earned her Juris Doctor at Temple University. She lives in Menands with her husband Lev and their two children, Max and Mira. They are members of Congregation Ohav Shalom.
ABOUT JFS
Jewish Family Services of Northeastern New York is a not-for-profit, non-sectarian social service organization guided by the Jewish values of treating people with dignity and compassion. We serve Albany, Schenectady, Rensselaer and surrounding counties. JFS provides a range of supportive services for seniors and their families including transportation through Project 5, health and safety assessments, family conferences, case management, supportive home visits, health and wellness programs, and on-site school counseling through JFS Without Walls, as well as supervised visitation. JFS also provides a range of support, health and wellness programs to help seniors age in place though the Albany Neighborhood Naturally Occurring Retirement Community (NNORC). Since our inception in 1854 of helping new immigrants to Albany, our organization has grown and adapted to meet the changing needs of our community to strengthen individual, family, and community life through social services.