Volunteer with Project 5, a transportation service that takes Jewish seniors where they want to go.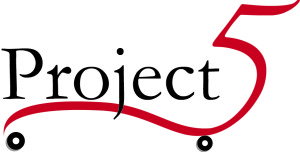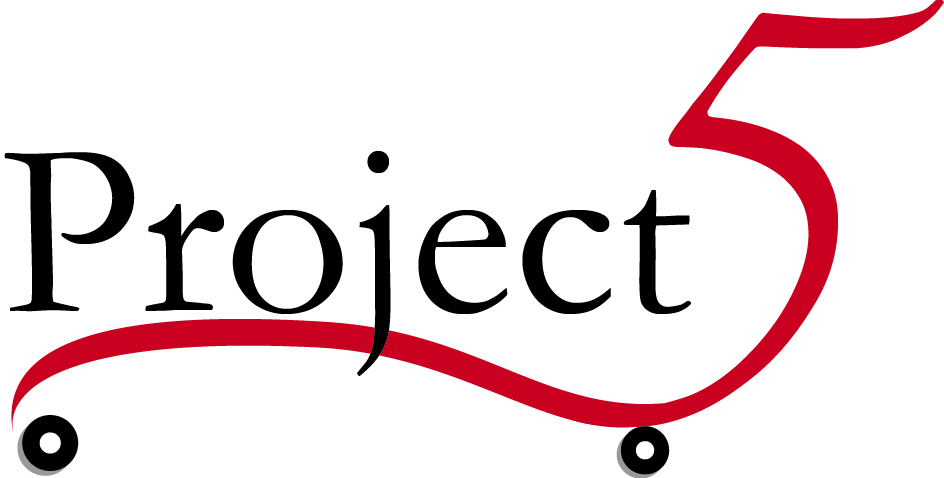 Project 5…more than just a ride:
Inspired by the 5th Commandment, honor thy father and mother, volunteers help seniors in the Capital Region maintain their independence by driving them where they need to go including medical and dental appointments, shopping and errands, religious services, cultural and social events, and luncheons with friends.
Volunteering with Project 5 has benefits:
Get to know our most valued community members—our seniors!
Choose your own hours—drive as much or as little as you want
Get reimbursed for mileage
Receive valuable training to ensure that you and your passenger have a safe and rewarding experience
Contact JFS to volunteer with Project 5!
Lisa Gally at 518-482-8856 or email Lisa.