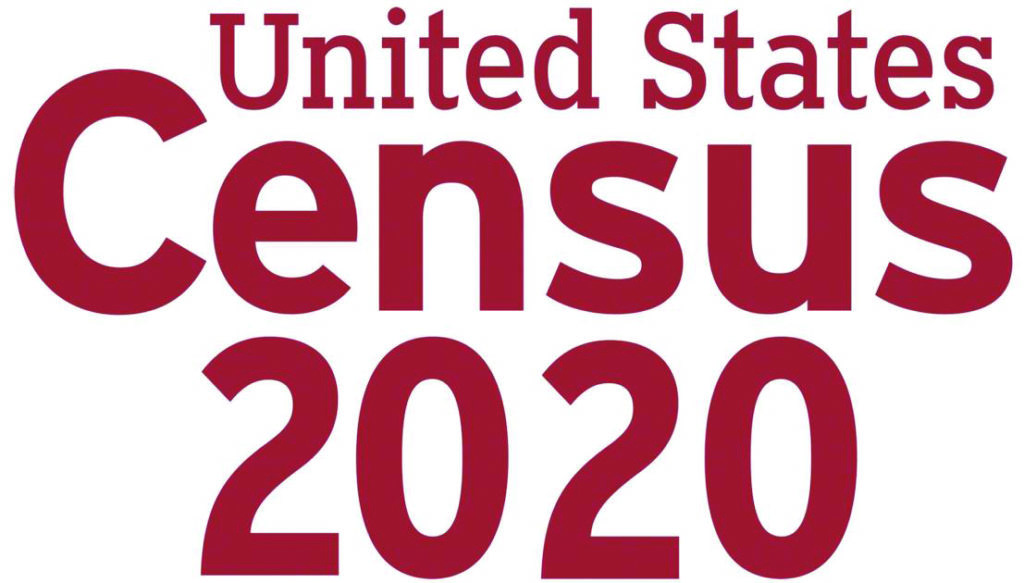 This program is has been canceled and will be rescheduled at a later date.
Please join Albany Mayor Kathy Sheehan and her staff for Census Bingo. Mayor Sheehan will discuss the importance of participating in the 2020 Census, while playing several rounds of free bingo and a Census-themed jeopardy game. Light refreshments will be served.
For the first time since the inception of the Census, the 2020 Census can be completed online. Respondents will receive an Official Census Bureau invitation by mail containing a personalized code with detailed information on how to respond to the 2020 Census online. While the initial invitation will ask respondents to complete the Census online, the Census can be completed in four different ways: online, over the phone, in person, or via mail-in form. This one-time meeting is designed to answer your questions, as well as address any concerns you have regarding privacy, cybersecurity, and ease of access when it comes to filling out the 2020 Census.
Join us on Wednesday, March 18 at 11:30 a.m. at the Albany JCC (340 Whitehall Rd). Please RSVP to NNORC at 518-514-2023.