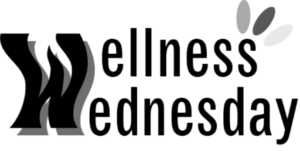 For most people, music has a treasured place in their life. Whether it brings back happy memories, or makes you want to get up and dance, you cannot deny that music is something special. Did you know that we can harness the power of music to accomplish goals and provide healing? Music therapy is a complementary health profession used to establish therapeutic relationships to address physical, emotional, cognitive, and social needs of individuals and families.
This Wellness Wednesday will be presented by Courtney Rieck a Troy-based music therapist and nurse who has been working with older adults for over 10 years. In this program, Courtney will be share her experiences with music therapy, and suggest specific ideas about how you can use music therapy interventions for yourself or with family members. Join us for an interactive program featuring some songs of the past, and bring your toe-tapping skills!
Come along, and bring a friend!
DATE: Wednesday, June 21, 2017
TIME: 1:30-3:00 p.m.
PLACE: B'Nai Sholom Reform Congregation, 340 Whitehall Rd, Albany.
RSVP: Please call NNORC and let us know if you can attend: 514-2023.