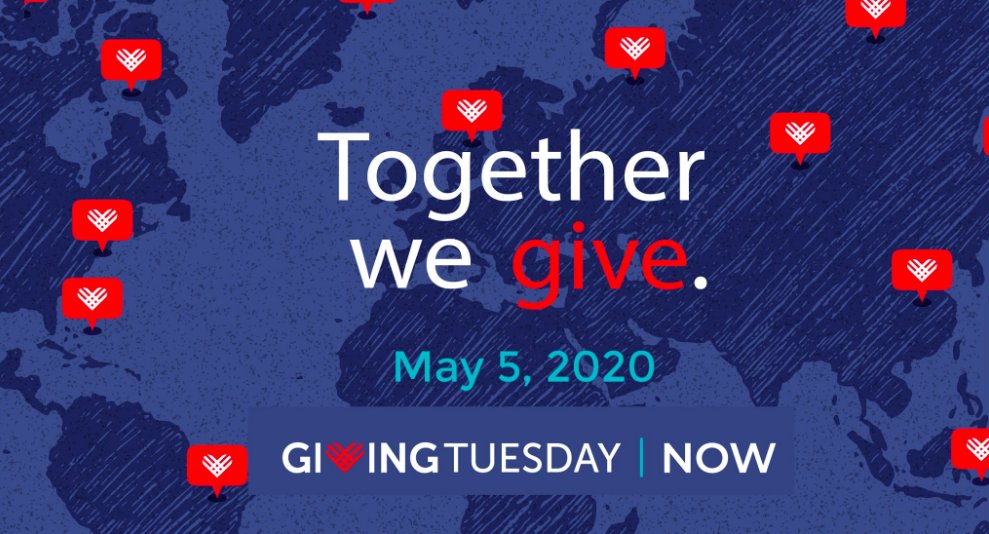 #GivingTuesdayNow is a global day of giving that will take place on May 5, 2020. It is an emergency appeal for generosity and unity in response to the unprecedented needs cause by the COVID-19 pandemic.
Since March, JFS has witnessed and responded to critical needs right here in the Capital Region. In the last 6 weeks, we have:
Delivered over 1300 meals to seniors and families facing hard times due to COVID-19
Made over 860 supportive phone calls
Shopped and delivered groceries 105 times
Garnered over 900 YouTube views of chair yoga
Recruited 60 volunteers to help deliver meals and buy groceries in partnership with Jewish Federation
Engaged 55 seniors in live Zoom programs like book club, Albany history discussion, cooking, and more
Received countless calls from people who just wanted to say, "thank you."
Distributed over 120 masks to seniors and families
Provided support to more than 25 people in our new virtual groups
Our critical work cannot continue without the support from people like you. Can we count on your generosity to join the movement to do more good and to help families in our community?
Here is a link to our Emergency Assistance Form.