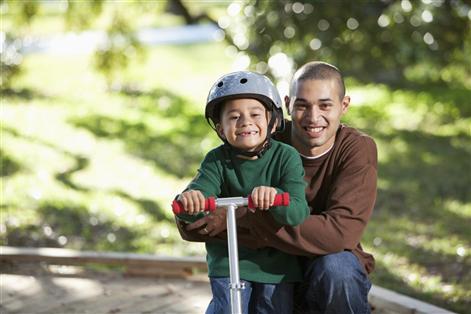 JFS provides a safe, neutral, relaxed atmosphere for non-custodial parents to see their children, monitoring their interactions and helping build or re-build their relationships.
We work with Family Courts in many Capital Region counties. Services are provided at JFS locations throughout the area. At the clinician's discretion, in-home services may be offered.
We provide low cost counseling and parenting skills sessions for the non-custodial parent with the ultimate goal being unsupervised visitation as recommended by the family court. Additionally, parenting sessions are conducted for custodial parents to help them build a positive framework for the best interests of their children.
We offer:
Intake assessment/evaluation
Supervised Visitation to assess for safety and well-being.
Therapeutic Visitation by Masters level clinicians that build family relationships through clinical guidance and interventions.
Coached Family Visits provided by trained and certified* clinicians who focus on the strength of the family and needs of the children. Through empowerment, empathy and active parenting methods, parents are guided to meet their children's safety and developmental needs—toward the goal of reunification.
Service coordination among providers
Written reports to Family Court
For more information or to schedule an appointment, please contact us at 518-482-8856.
Please complete and fax our JFS_Supervised_Visitation_Referral_Form.