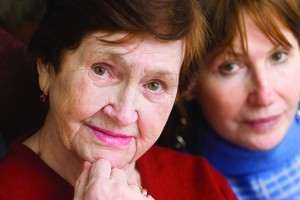 HAven at JFS has an ongoing weekly grief support group. Here are the details.
Haven for Bereavement Support
Haven at JFS provides counseling and support for people of all faiths and backgrounds who are dealing with loss of a loved one and struggling with major life transitions. We recognize that grief is a natural and normal process and that each person copes in an individualized and unique way. Haven at Jfs' professional social workers and counselors ensure that people are not alone in their grief.
Grief, Loss and Life Transitions
Individual bereavement counseling
Couples and family counseling
Professionally facilitated support groups
Services for bereaved children, adolescents, adults and seniors
How Do I Get Started?
Call us and we will respond quickly and listen to your unique needs at this difficult time in your life. We will then match you with a professional counselor or support group: 518-370-1666