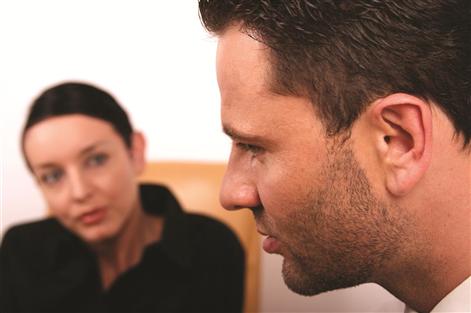 JFS' licensed Masters level clinicians (mental health counselors and social workers) provide professional, impartial court evaluations to help with a range of issues including: custody, mental health, family assessments, abuse/neglect, and risk/safety.
How to Make a Referral
We accept referrals from courts, attorneys, and law guardians.
• Contact us for a referral form: 518-482-8856.
• Fax the completed form together with the docket summary and petition to 518-489-5839
• Our staff will contact the client(s) to schedule the appointment
• Payment is expected in advance by cash or credit/debit card
For more information or to schedule an evaluation, please contact JFS at 518-482-8856.