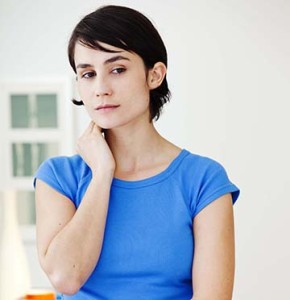 Whether you're coping with depression, struggling to build healthier relationships or dealing with an unexpected crisis, our talented, experienced professionals offer compassionate support and high-quality therapeutic services for individuals, couples and families
We help people regardless of religion, ethnic background or economic status manage emotional difficulties and work with them to resolve a range of life challenges.
We specialize in:
Depression and anxiety
Stress management and life transitions
Marriage and relationship issues
LGBTQ issues
Grief and loss
Abuse and trauma
Separation, divorce and co-parenting
Parenting concerns
We have offices in Albany and Schenectady, and have daytime and evening office hours available. Currently, there is no waiting list for services.
Certain insurance plans are accepted. For information or to schedule an appointment, please contact JFS at 518-482-8856.