Come celebrate Older American's Month with singer and songwriter Ruth Pelham who will lead NNORC participants in singing, songwriting, art-making and an animated conversation based on the theme, "Engage at Any Age." Throughout the workshop we will share our recollections of when our engagement with family, friends, and communities resulted in positive outcomes on personal and societal levels.
Ruth is a frequent guest to NNORC and is the founder of the Music Mobile that for forty years has brought love and learning to thousands of people of all ages through concerts, workshops, international exchanges and community-empowerment initiatives.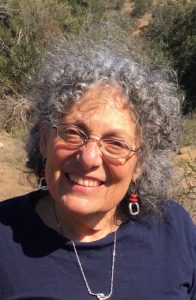 Celebrate with us!
DATE: Tuesday, May 15, 2018
TIME: 1:00 p.m.
PLACE: B'Nai Shalom Reform Congregation (420 Whitehall Rd, Albany).
RSVP: NNORC at 518-514-2023.
FEE: Free