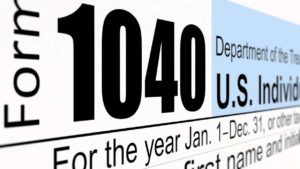 We are happy to report that so many of the Albany NNORC residents have taken advantage of the free tax prep offered by AARP. Unfortunately, all remaining appointments are booked! We have created a waiting list in case someone cancels, but please be prepared to investigate other tax prep options.
Date: Current appoints are March 27 and April 3
Time: 90 minute appointments from 9:00 a.m. to 5:00 p.m.
Place: B'nai Sholom Reform Congregation, 420 Whitehall Rd. Albany
RSVP: Please call NNORC at 518-514-2023 to to be added to our waiting list.