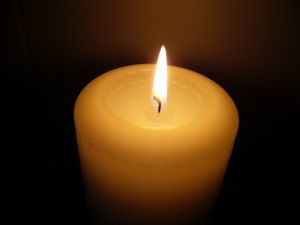 Jewish Family Services is standing with and praying for the Pittsburgh community and the families of the victims at The Tree of Life Synagogue. Our Board of Directors and staff are devasted by the unspeakable loss of eleven lives. Our hearts are with the families and the residents in the community as they mourn the loss of their neighbors and provide support to those who are injured.
JFS Interim President and CEO told the Albany Times Union, "The attack would not destroy Judaism's principles that all Americans can embrace; "welcoming the stranger and repairing the world."
"Those efforts are what make us good people on this Earth together," she said.
This senseless tragedy has shaken the Albany community and our staff are available to anyone seeking support as they try to cope and make sense of this shooting. Please call us at 518-482-8856.