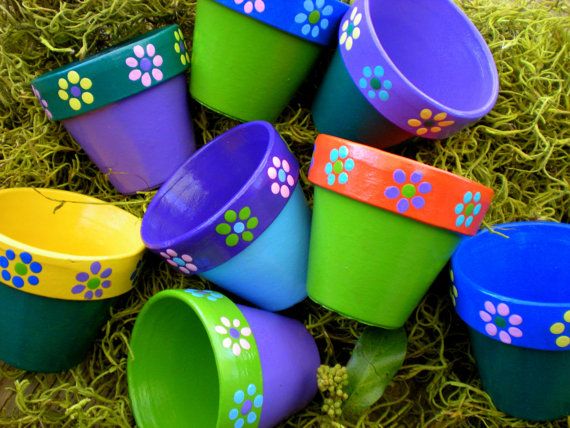 In this month's Busy Hands craft group we'll be painting terracotta clay pots. Using a variety of acrylic paint colors, we'll transform a basic clay pot into a unique piece to showcase in your homes. Once painted, we'll apply a glossy clear coat so your work of art will last!
Join NNORC's Judi England and APL's Bach Branch librarian Jen Ward in this painted pot art project on Thursday, November 14, from 1:30–3:00 p.m. at APL's Bach Branch community room (455 New Scotland Ave, Albany). All supplies will be provided.
Registration is required as there is limited seating. Please call NNORC to RSVP at 518-514-2023. There is no fee for this program.